It has always been difficult for busy people to find time to go out and find love and the Internet is quickly replacing the need to hit up bars to meet people. Ask anyone who works a 60-hour week how difficult it is to get out and date, but even busy people get lonely and want companionship.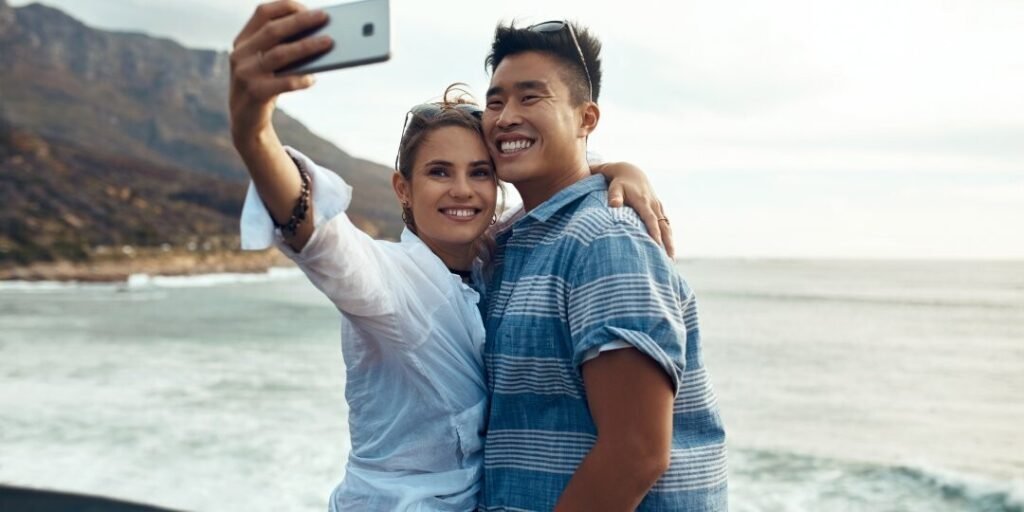 Internet dating is incredibly convenient. Everyone on a dating website is there for similar reasons, they all want to meet people, find love or just have a night of fun. There's no awkward flirting stage, if you see someone you like send them an e-mail, if they are interested they will reply, if not, they won't. Simple.
You will never have to have the indignity of being rejected; you just won't get an e-mail back.
Unfortunately, because of the easy and convenience of online dating, it has become an incredibly competitive market. You can't just make a profile anymore and send out a bunch of e-mails, you need to make yourself stand out from the rest to get noticed.
Here are a few dating tips to rise above the rest of the droll on online sites to make sure that your special someone can find you:
We all know the saying not to judge a book by its cover, unfortunately with Internet dating we have to forget about this mantra. You can be the most interesting people in the world but if your sex dating profile doesn't stand out, no one will no.
You have to package yourself correctly to make sure people notice your profile. Get a nice picture, use a lot of strong and positive adjectives to describe yourself. Most importantly your profile has to show that you are interesting in finding love on the internet and meeting people from that website. People won't respond well to you if it seems like you don't want to be there or are skeptical of Internet dating.
Don't lie. There is literally no point in lying about how you look, how old you are, what type of job you have or what type of person you are. Maybe you'll get a few more responses but as soon as you meet them, they will know you are a liar and leave.
People say love is blind, but the fact of the matter is; profiles with pictures get far more attention than those without. And before you complain about the need to put up a picture think about when you search the website for matches, you ticked the 'only show profiles with pictures' button didn't you? Exactly.
Always be mindful of why you are on a dating website, if you are looking for love avoid people who are only looking for fun. And if you are only looking for fun don't string along someone who is looking for something more.
The world is in a rush and because of that online dating has become an acceptable way to meet people and start relationships, so why not give it a go? You never know where you will meet your soul mate.