Best friends are hard to find, and shit friends are even harder to find, but once you find them, you'll never be the same. There are so many unwritten friendship rules, and so many unspoken signs that you are meant for each other. We all have that fuck buddies without whom we cannot live, no matter how long we know them. They are the person who knows us better than ourselves and has been there for good, bad and ugly. Here are 12 signs that you are the best friend for a lifetime.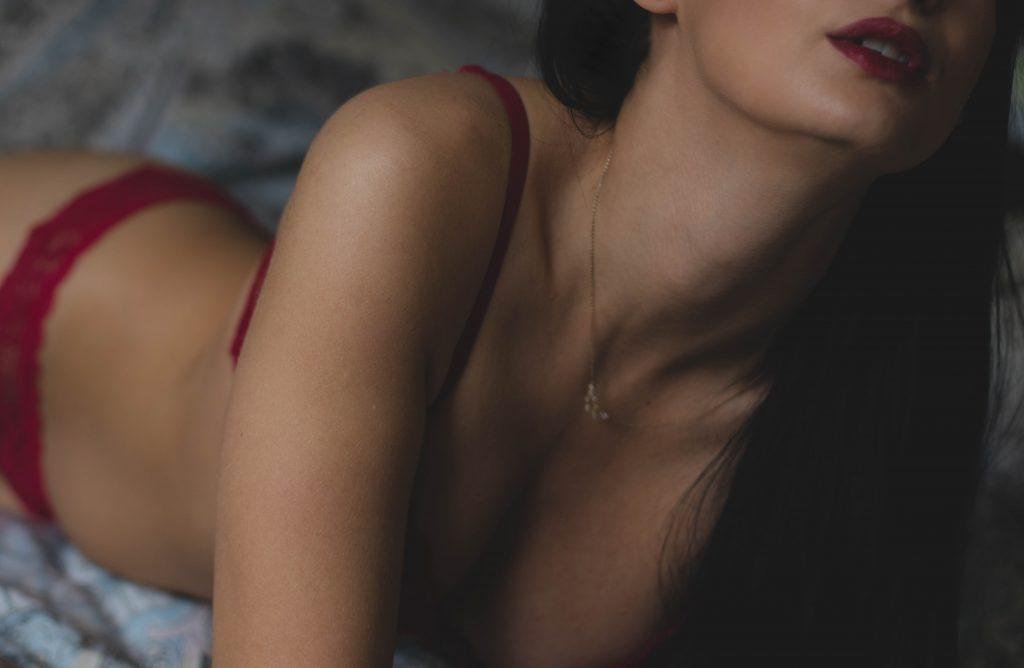 I've been (32F) OLD for about a year, I've had a lot of games and many first dates, but I never felt a connection with anyone. I always ended up finding red flags and losing interest.
A couple of weeks ago I paired with a boy (32M) and, surprisingly, we got along instantly. We talk several times every day (text and phone messages), which is something I had never experienced before. I kept looking for red flags and I couldn't find any. I even searched it on Google and it seemed very clean. Overall, it made me feel comfortable and seemed very emotionally intelligent. We share similar values ​​and join many experiences and interests in life.
Related : 4 Fun, Free, and Safe Ways to Meet Singles in Your Area
Hi, I'm 16 years old and I've been talking to this guy (also 16). I was in grade 7 or 6 with him, but recently we reconnected and it was very fun to play with him talking about everything, but at some point things became sexual and I didn't care because he is a snack and my type, but here it is where the problem arises, we had sex a couple of days ago and don't get me wrong, there was nothing wrong with that, but I know from the first conversations, he's not looking for a girlfriend and no, I'm not saying he wants it right now , but after a while I do, I want to say that we had sex once I'm sure more will come, but as he reminded me, he is only interested in friends and sex if I want to, but I really like him and after some time I want more than just fucking friends, is that possible or am I stuck in a kind of friend zone? A little help would be appreciated and that is why I came here if I am wrong supreddit just tell me thanks in advance.
We finally met last night. After so many bad dates, it was a breath of pure air. Intelligent, kind, attentive, fun and very attractive. The conversation was easy and sparks jumped. It ended with a perfect kiss. I don't usually kiss on the first or even the second date, and when I do, I don't feel anything. This kiss made me feel like I had gone back to high school, butterflies and everything. Seriously, just an amazing first date. I went to bed smiling and feeling very hopeful.
Related : Women Looking Men for Fun
This morning he sent me a text message telling me that I needed to be honest and that I would need time to heal from their last relationship (which ended 6 months ago) before I could give someone their 100%. What you can do most at this time is talk. I told him that it seemed he needed time and space to get away from his ex and that he would respect him, so I proposed that we not continue talking at this time. I don't think he liked that proposal, because he responded by saying that he liked talking to me and that he felt that God had united us for a reason. I clarified that I am in a place where I want to build something real and lasting with someone and that that will require a lot of emotional availability that he understandably does not have at this time, so I think that continuing to talk would only hurt us both. I said that maybe if we are still single in a few months we can chat. He said he understood. I wished him the best.
I'm not going to lie, I cried a lot after that. I felt as if I had finally found someone with whom I clicked, and it all ended before it started. But a part of me was hoping that if it was supposed to be like that, maybe in a few months we could continue where we left off. I read about another Redditor doing exactly that a few days ago.
I connected with this guy I met on a dating site.
Our two profiles made it clear that we were just looking for a connection. Unexpectedly we had a really special chemistry and we have connected twice in a week, staying together all night, etc. I am beginning to feel that I am not connected to connections. If I like someone enough to have good sex with him, I'm not interested in suffocating or being able to not have an emotional connection. For me, it seems that this guy is only interested in an FWB situation.
I would like to date him and meet him for something more than his body and his sexuality. Should I tell him what I want and suspect that he wants and, therefore, conclude that we should stop seeing each other because we want different things? How would I have this conversation without making it too dramatic or emotional? How can I say what I am doing without sounding too attached? To be clear, I am not trying to enter into a relationship with him, nor am I fantasizing about such a thing. I just want to go out and meet each other and see where that goes.